Our Members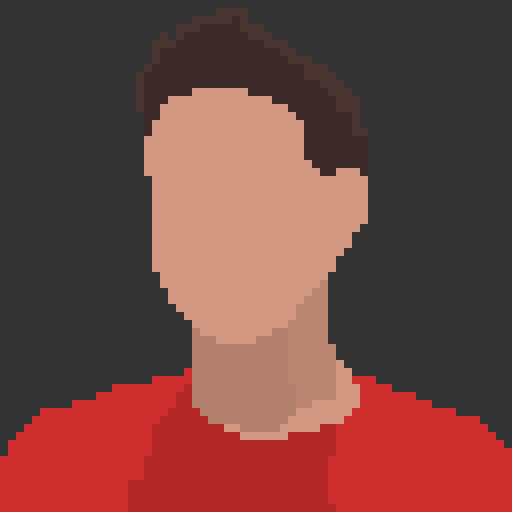 Erik Boesen
Erik is President of 1418 as well as Programming Captain. Aside from leading development of all our team's software projects, he works on team public relations and with the Virginia House of Delegates to pass legislation aiding FIRST teams in economically disadvantaged communities. He was placed on the FIRST Dean's List in 2018.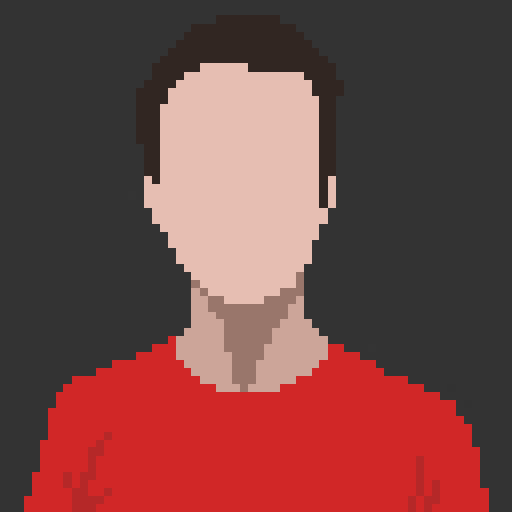 Ben Updike
Ben is Mechanics Captain and leads the design, building, and maintenance of the robot. During competitions, he is one of the two drivers and operates the robot's various mechanisms. Last season, he served as team technician and battery manager.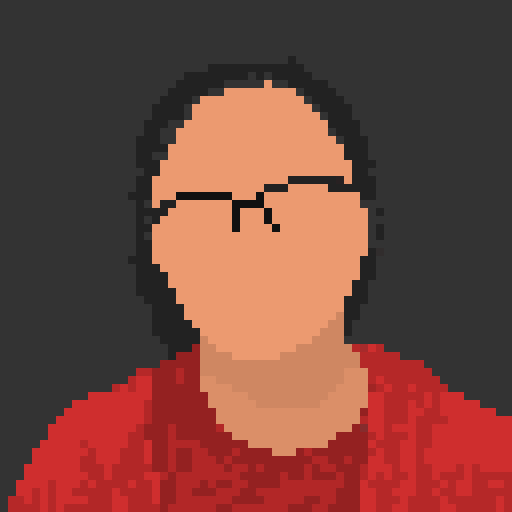 Sarah Fong
Sarah is the outreach captain and responsible for organizing community and fundraising events. She works with local companies to build team support and fundraise. Additionally, she is a former mechanic, human player, and team photographer.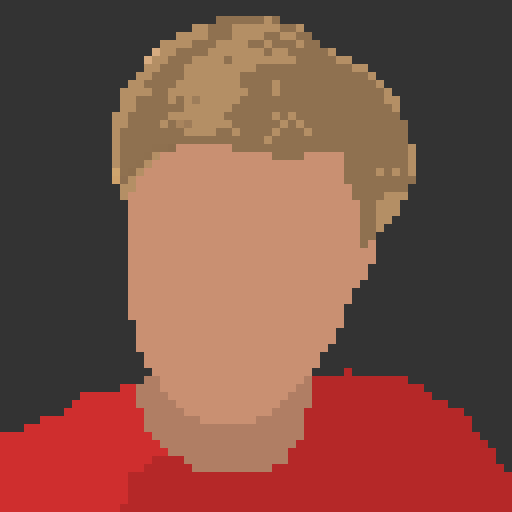 Addison Rasmussen
Addison formerly led our outreach division, editing content for our YouTube page and organizing videos released there. During the 2019 season he will be working on electronics.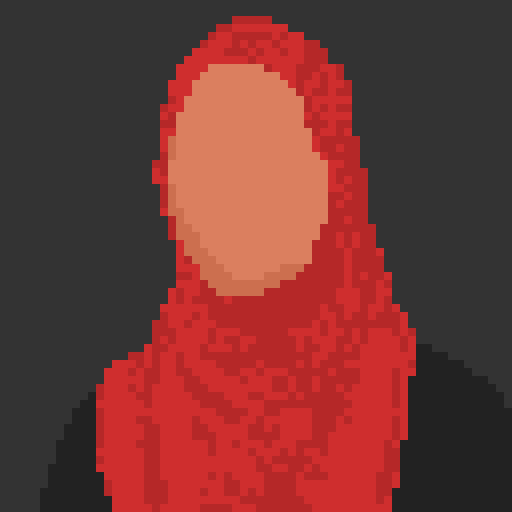 Tahaseen Shaik
Tahaseen is a mechanic and has been important to building the robot and our robots' maintenance throughout each competition. She has also worked as a field reset volunteer and is working on new international outreach project.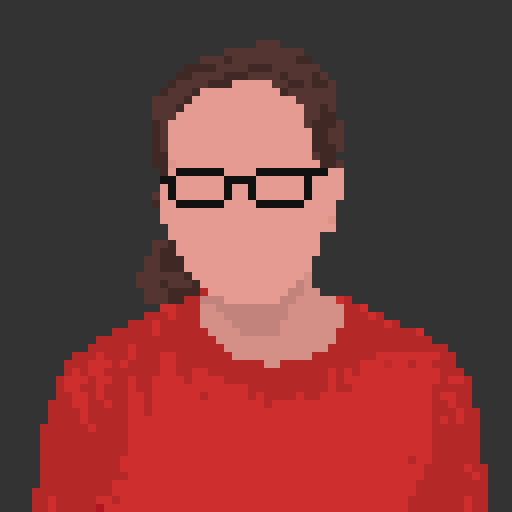 Sofia Heartney
Sofia is a mechanic and former field reset volunteer.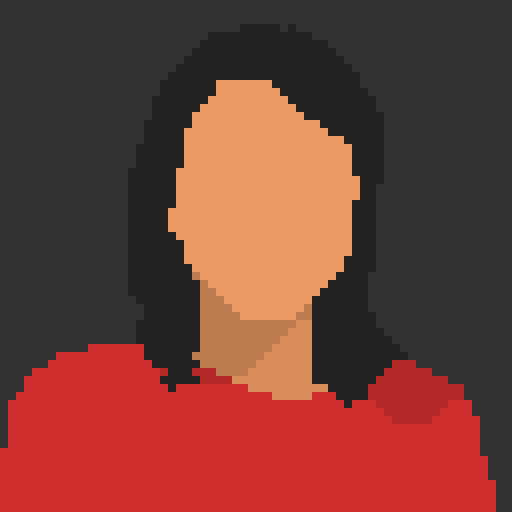 Anuragi Thapliya
Anuragi is a mechanic. She leads teaching of a robotics skills class and organized a Multimedia Learning Center in her home country of Nepal from the summer of 2018 and onward, one of our most ambitious outreach projects. She currently serves as our battery manager. During competitions, she works on our drive team in the role of Technician.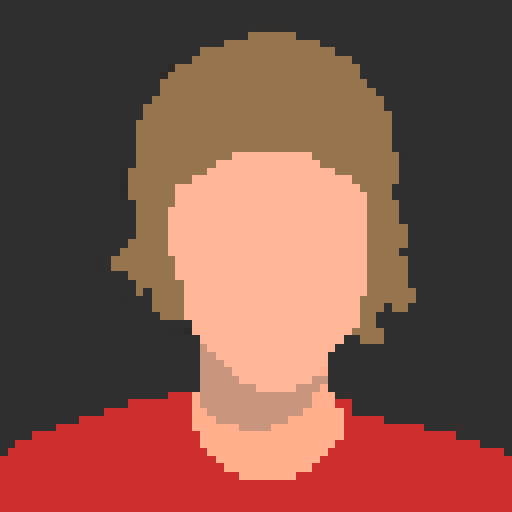 Joe Carpenter
Joe is a programmer, and has worked on various repositories for the team, such as the dashboard and the website.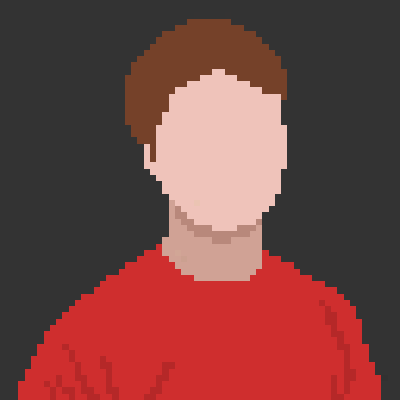 Jack Evans
Jack is a mechanic.

Ethan Sisbarro
Ethan is the head of scouting and does important work on outreach.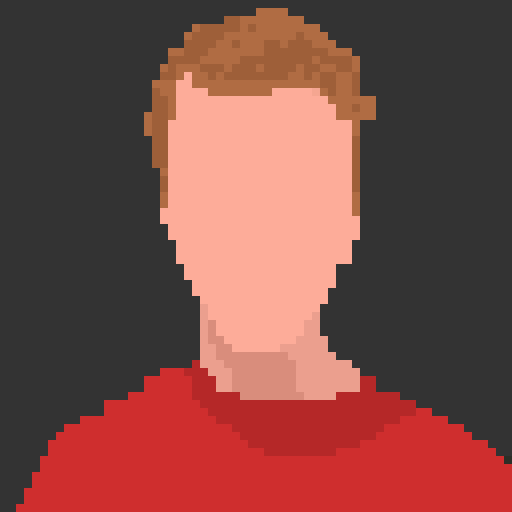 Andrew Lester
Andrew is a programmer with years of experience in Java, Python, and HTML/CSS. He will handle our foundational robot code during the 2019 season and has worked on tasks from updating our website to maintaining our open-source projects.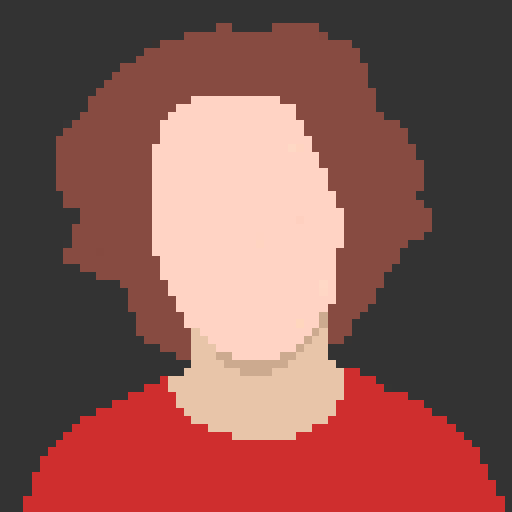 Stephanie Synnott
Stephanie is 1418's Safety Captain, and additionally works on outreach.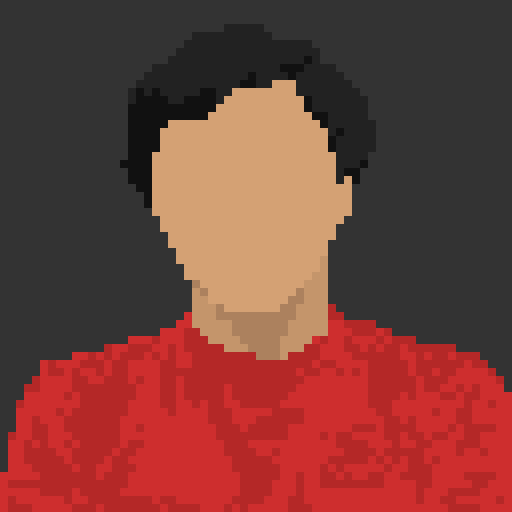 Keenan Hom
Keenan is a mechanic.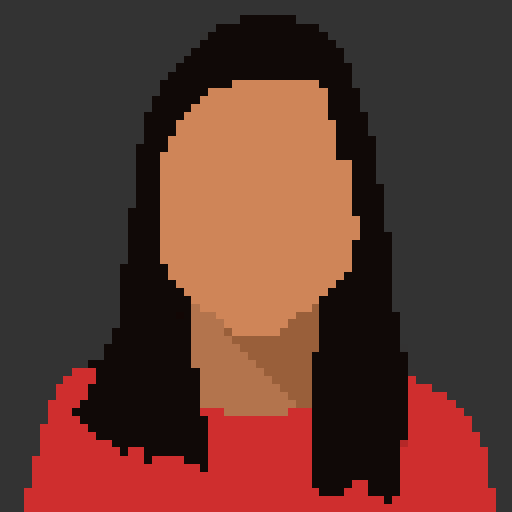 Mira Vega
Mira is a mechanic.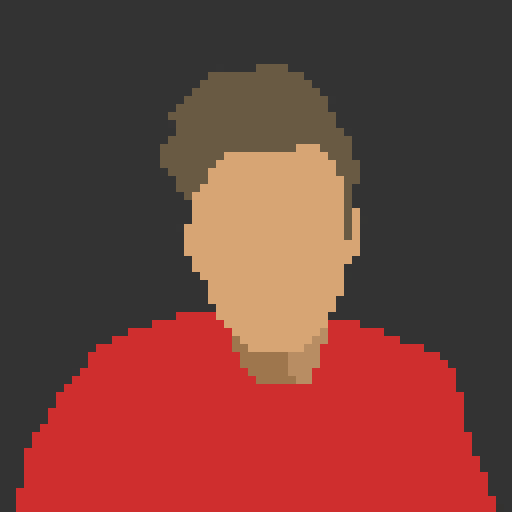 Nikita Solovyov
Nikita works on scouting analysis and does various outreach jobs.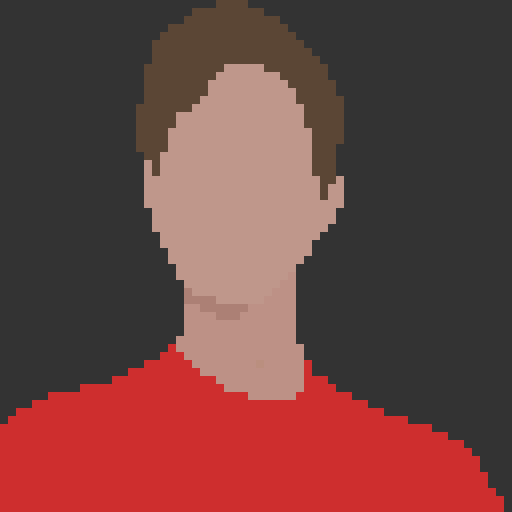 Ian Zullo
Ian is a graphic designer, programmer, and outreach member. He creates various logo designs and concepts, and also works on the website with Andrew and Erik.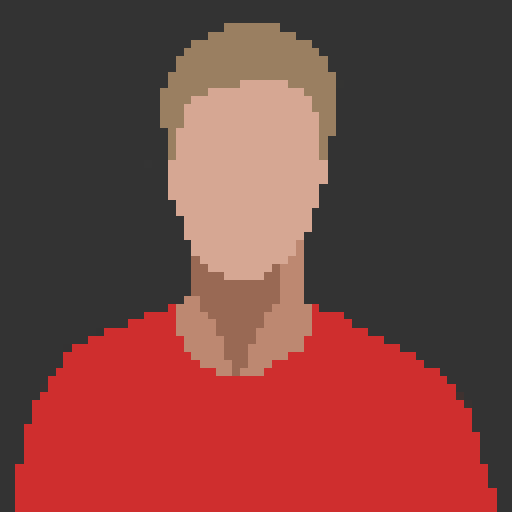 Cole Tarter
Cole is a mechanic.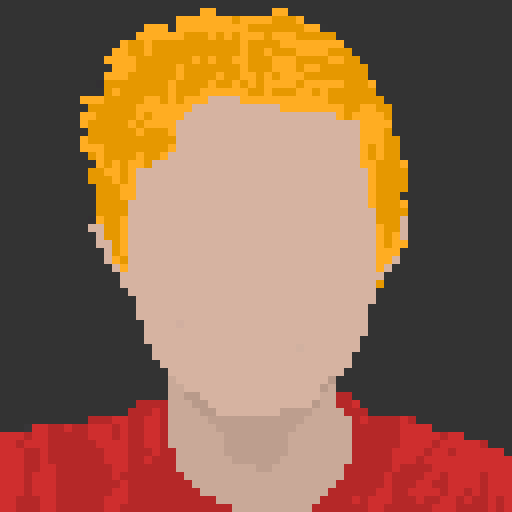 Adam Schultz
Adam is a new member of the team.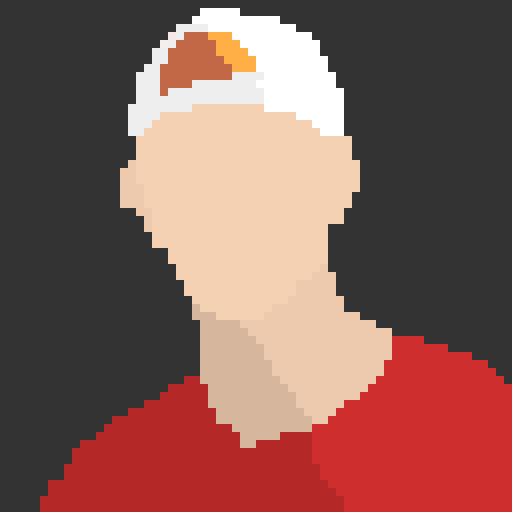 Aleksander Schultz
Aleksander is a new member of the team.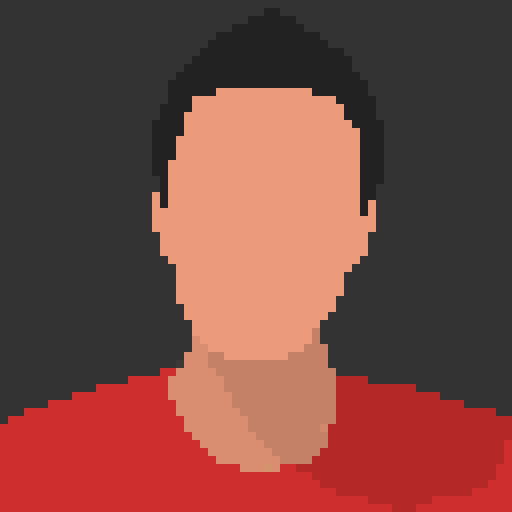 Kevin Zhang
Kevin is a new member of the team.

Rachel Danckaert
Rachel is a new member of the team.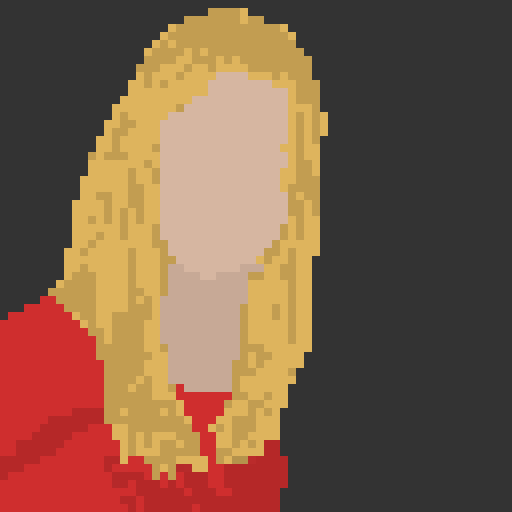 Sasha Eppler
Sasha is a new member of the team.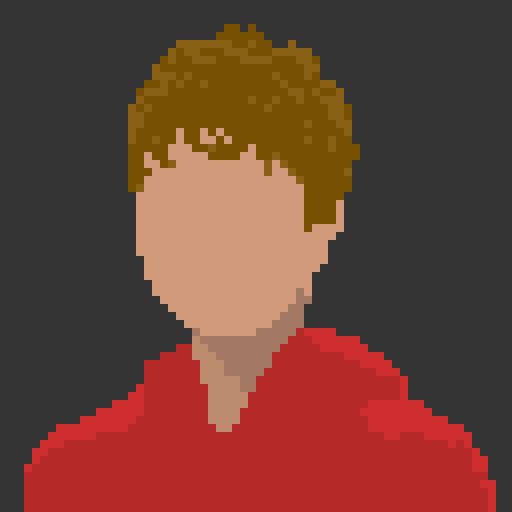 Tim Urquhart
Tim is a new member of the team.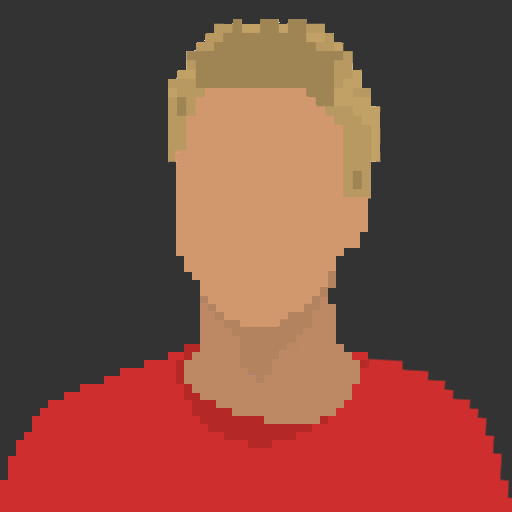 Bobby Miller
Bobby is a new member of the team.